Isle of Man Company Formation
Professional And Experienced Corporate Service Providers
Welcome to Gecko Corporate Services
We are Isle of Man Company Formation specialists and have over ten years' experience in forming Isle of Man Companies and company incorporations in other International jurisdictions.
Gecko Corporate Services is a small and highly experienced firm providing a more personalised service for your Isle of Man company requirements with the attention to detail that you demand from qualified professionals.
We deliver world-class offshore corporate services and a wide range of tailored corporate solutions to clients large and small.
We offer a free consultation – so if you would like to know more about Isle of Man company formation please do contact us to discuss your business and offshore requirements and we can see what the best solution may be for you.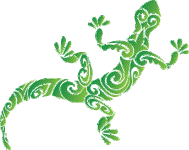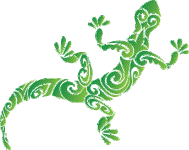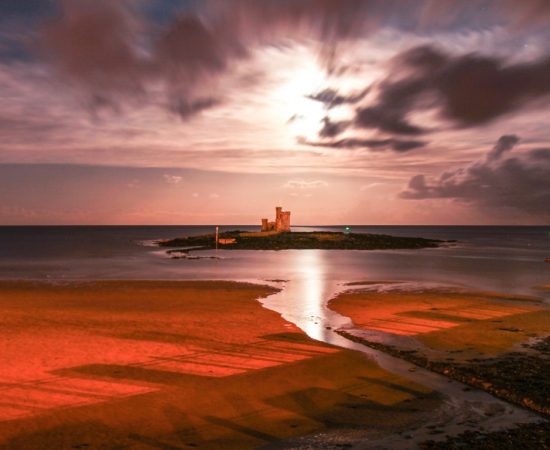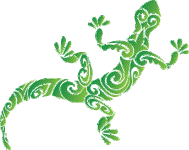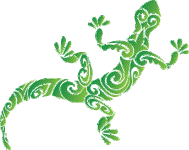 We provide a personal and trusting service
Committed to helping our clients succeed
Let our experience be your guide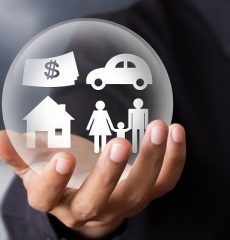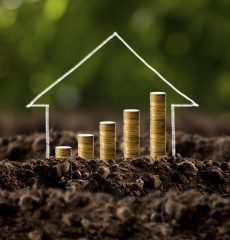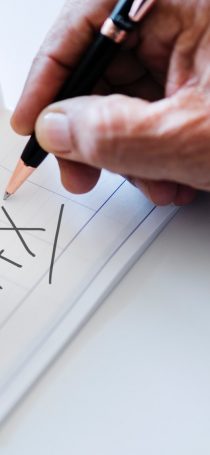 Professional and experienced Corporate Service Providers
The Gecko Corporate Services Principles
We have three principles by which we offer our services:

Quality of our product
We understand that you have individual requirements for your company.

Quality of our Service
We provide a personal and trusting service.

Quality of our process
We ensure that doing business with us is quick and easy.