Committed to helping our clients succeed
Gecko Corporate Services have an experienced and professional team that work tirelessly to provide you with the best services for your Company.
We pride ourselves on the family orientated services that we provide, building upon the understanding and relationship with our clients, to better service your needs. Each member of our team has an in-depth expertise and attends continual professional development training so that the services we offer are up to date.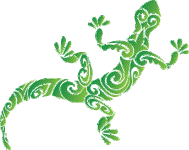 Adrian founded Gecko over ten years ago with a commitment to service levels and an understanding for clients' particular needs. The company has since grown into the established and diverse company that caters for a variety of clients.
Adrian is a qualified Chartered Secretary (ICSA) and attained a number of STEP qualifications and in his downtime he enjoys film-making and travel.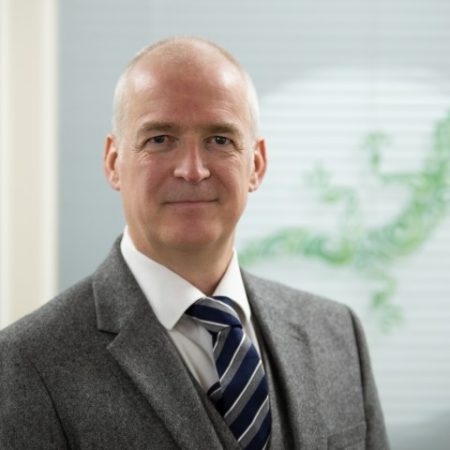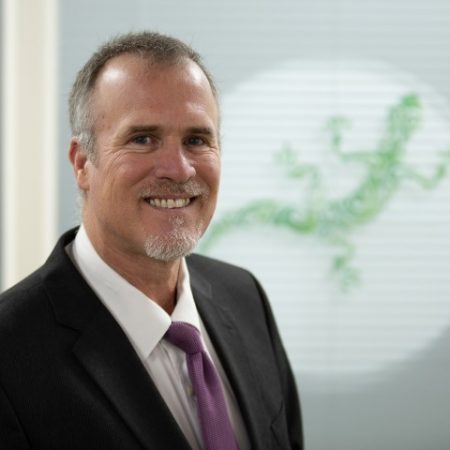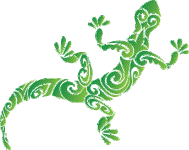 Having joined Gecko in 2013, Mark has wide experience in the finance sector at board level, both in the Isle of Man and his native South Africa. After an extended period of military service, he completed his training at a Big 6 accounting firm in Cape Town and, after various management positions in South Africa, emigrated to the Isle of Man in 1999.
During a sabbatical from the finance industry, Mark owned a design and joinery business and his hobbies include woodworking, metalworking, engineering and art projects. Mark enjoys participating in adrenaline activities and watching sport.
Let our experience be your guide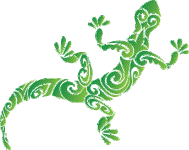 Jess Marsay – Corporate Administrator
Jess began work at Gecko in January 2018 after completing her A-Levels. She is responsible for payments on all client companies, including call-backs and validity checks. Her other roles include banking relationships and general administration.
Outside of work Jess enjoys playing football for a local Isle of Man team and enjoys video games. Jess' main passion is travel, and at 21 she has already visited 24 countries and looks to increase that number where possible. She loves meeting new people, experiencing various cultures and making memories along the way.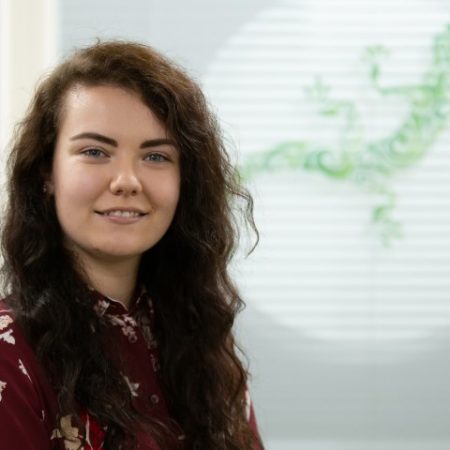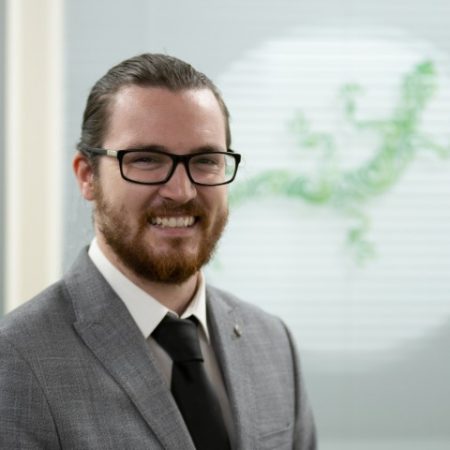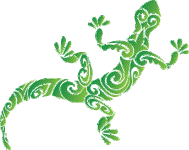 Chris Nudd – Client Relationship Manager
Chris joined the Gecko team in 2010 after completing his A-Level exams. In that time he has developed from a Junior Administrator to Client Relations Manager. He has attained a Certificate in Offshore Finance and Company Administration through ICSA.
Outside Of work Chris enjoys spending time with his family, playing guitar and watching Football.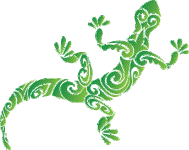 Vicky Roberts – Office Manager
Vicky has worked in the Finance sector for twenty six years. She joined Gecko ten years ago after a maternity break from work.
Vicky is responsible for company statutory and financial reporting, maintaining office services and procedures, human resources and ensures the smooth running of the office.
Outside of work Vicky enjoys spending time with her family, football and baking.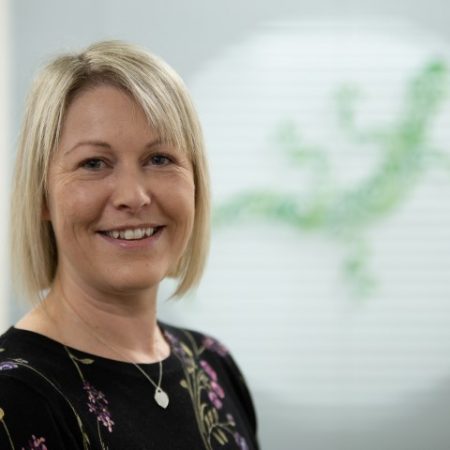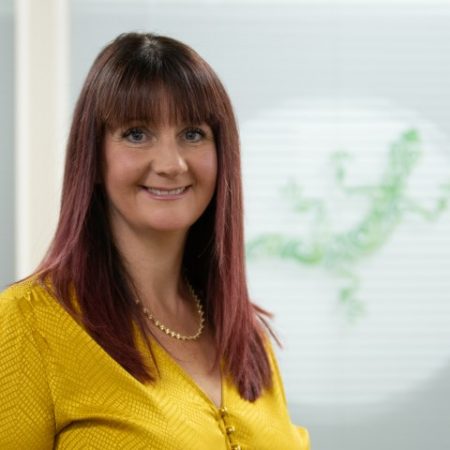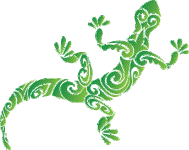 Melanie Dowling – Deputy Compliance Officer
Mel joined Gecko in April 2016 as Administrator after a 12 year career break raising her two boys, then taking on the challenge as Deputy Compliance in January 2018.
Previously she has gained vast experience in Stockbroking, Banking and Fund Management companies where one of her main traits was being organised and methodical, which in turn meant the progression to the Gecko Compliance Department was a natural one.
In her spare time she enjoys Mountain Biking and organises an annual Ladies Mountain Bike fund raiser for cancer charities as well as travels the world doing Charity Cycle challenges when family time allows.