Committed to helping our clients succeed
Gecko Corporate services offers complete services for Isle of Man Company formation and company incorporation in international jurisdictions.
We specialise in Isle of Man company formation and management, providing the registered agent/offices and professional Directors for your offshore company, and the ongoing management of your company.
Gecko is a small and friendly service provider on the Isle of Man and is licenced by the Isle of Man Financial Services Authority. We are a boutique and highly experienced firm which means you get a more personalised service – with the attention to detail you demand from qualified professionals.
We pride ourselves on our flexibility and versatility with our services on your Companies. We are efficient and aim to provide the highest possible services, ensuring that we keep you informed, and achieve what we promise.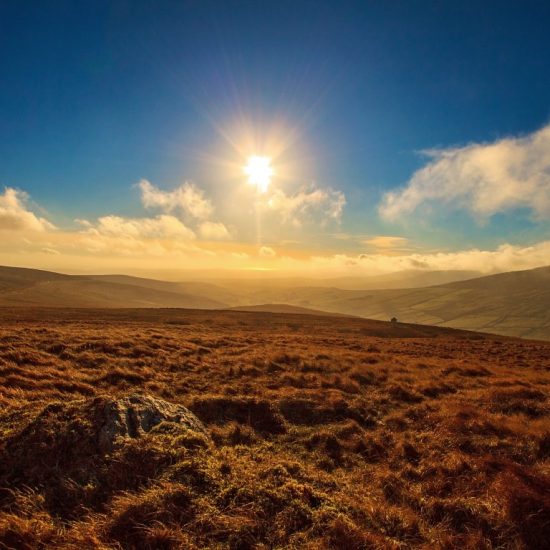 Let our experience be your guide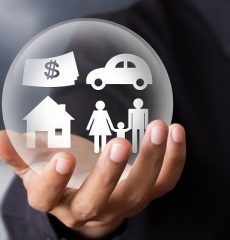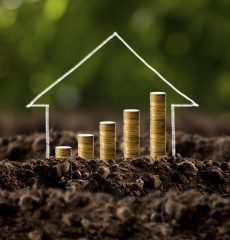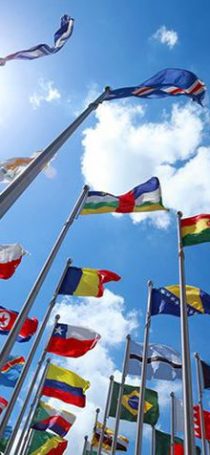 Professional and experienced Corporate Service Providers
The Gecko Corporate Services Principles
We have three principles by which we offer our services:

Quality of our product
We understand that you have individual requirements for your company.

Quality of our Service
We provide a personal and trusting service.

Quality of our process
We ensure that doing business with us is quick and easy.